WOW so it has been a while since I've really sat down to write something here. These days I've hung out more on Instagram where I share more beauty tidbits like first impressions, mini-reviews and features.
Today though, I want to do a good write up of the K-Beauty Unwrapped Master Class hosted by Skinsider UK, featuring an incredible brand - URANG (Ultimate Radiance And Natural Glow).
On the day we had the wonderful Karolina and Zarah (Seoulfull_star) interview Jina Lee, founder of URANG and joined by her sister Junga. I have seen this brand once or twice in Renee/Gothamista's content but haven't really delve in too much so it's been a real treat to know more about the brand and its philosophy from the founder.
Jina is an incredible woman; her brand URANG strives to bring consumers the best possible formulated products withe best ingredients. This started with aromatherapy and one of Jina's first products is soap.
Jina spoke a lot about how aromatheraphy helps our health (physical and mental) in general and what benefits it brings to us, and bring us to why URANG uses essential oils in their products.
The event itself was also a product launch of the new ampoule, with a texture that feels so smooth and formulated with everlasting flower water and amino acids. I love how candid Jina spoke about how this product came about - she told the story of how she's had her child and not lost the baby fat post-partum and just wanted a product that would make her feel pretty - we've all been there and I can tell you that you do not need to give birth to feel this way!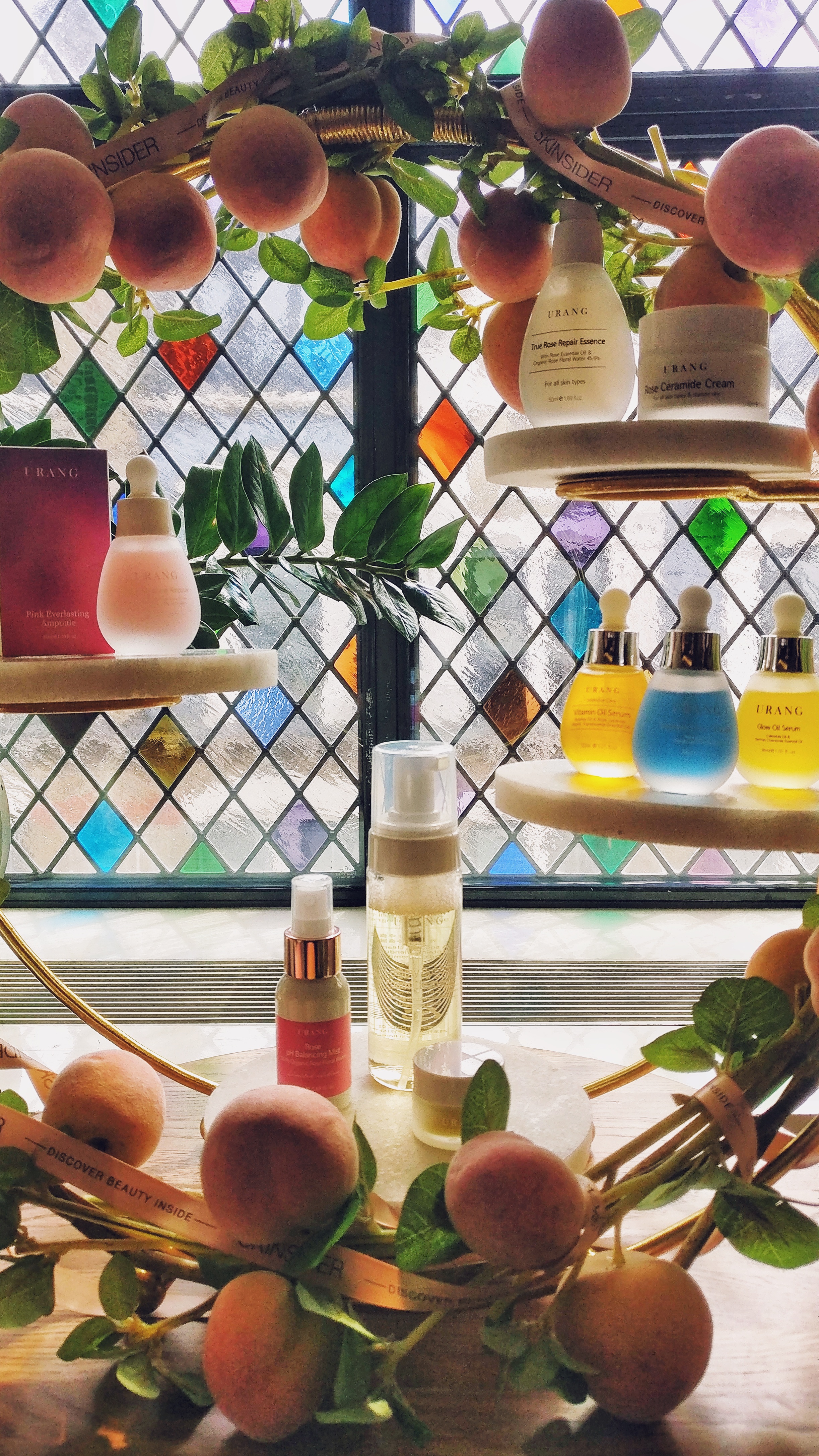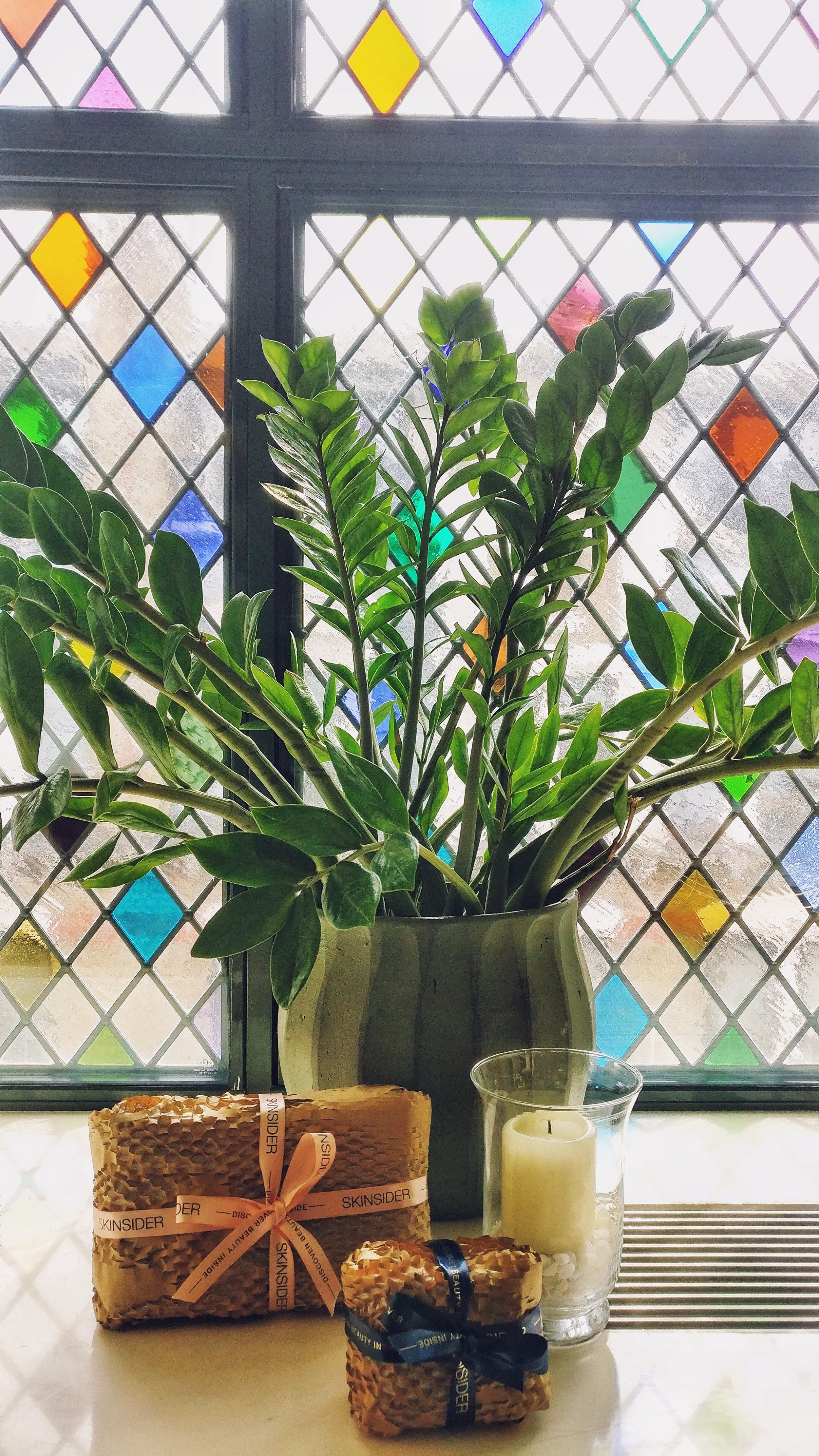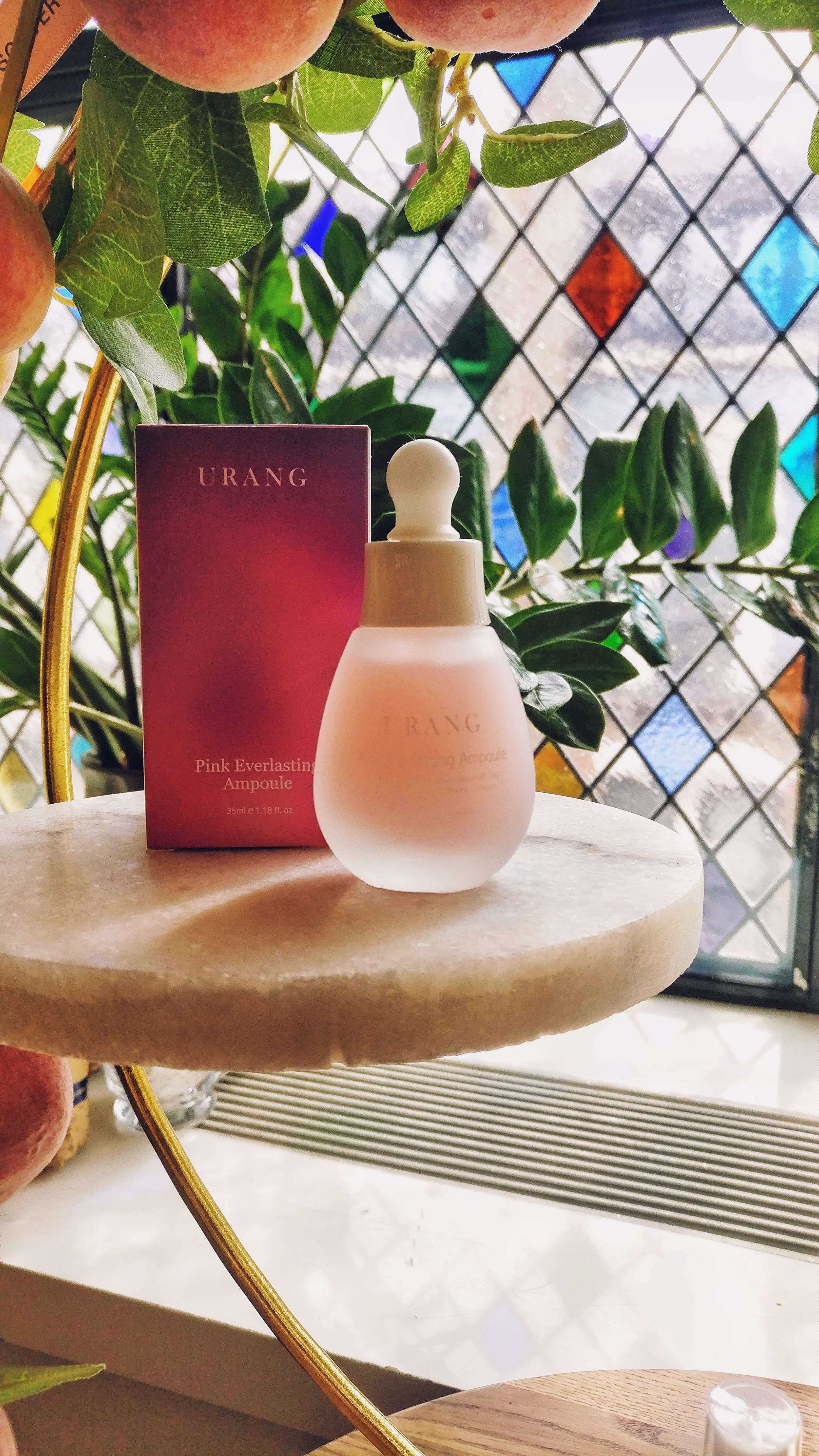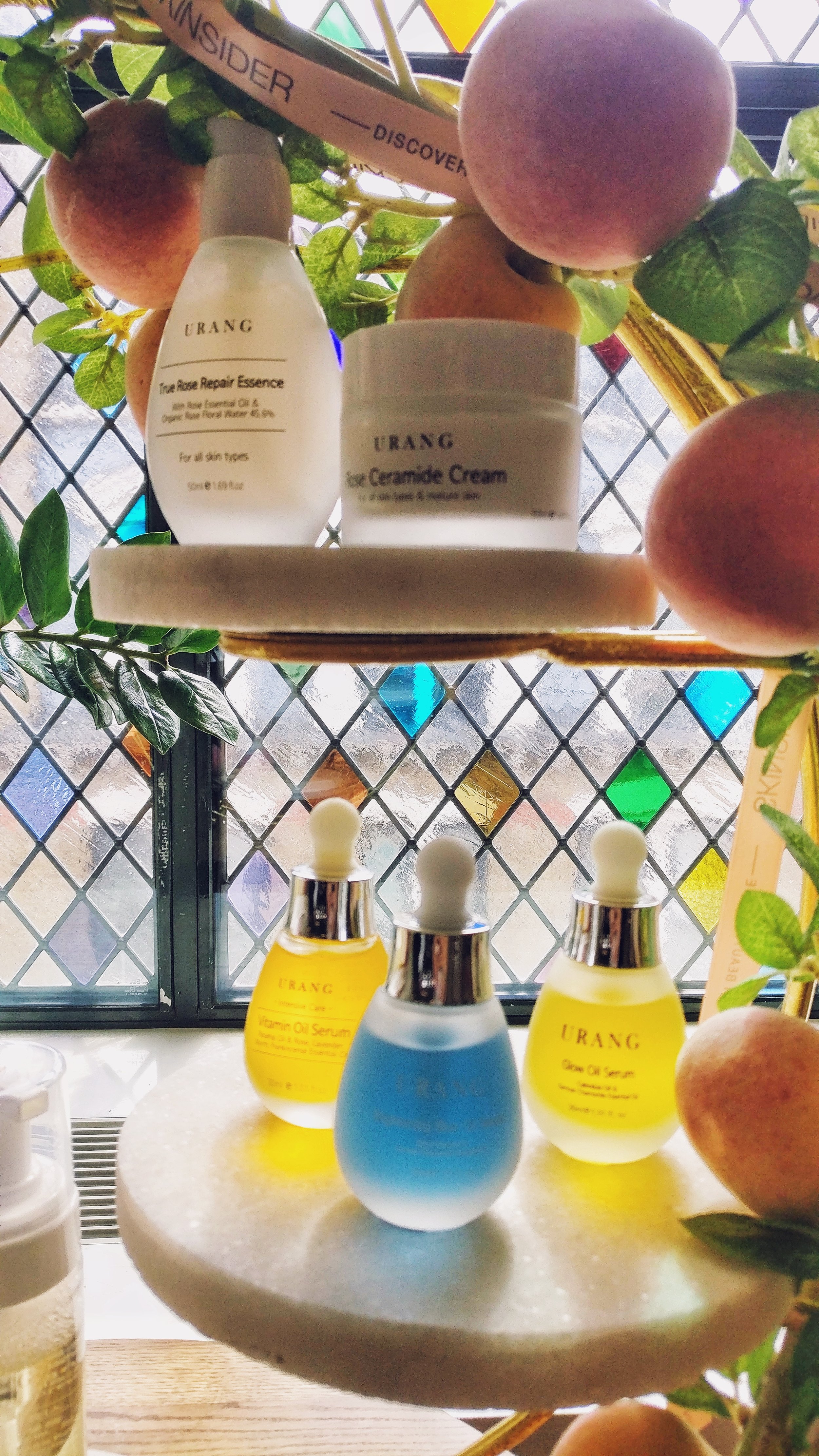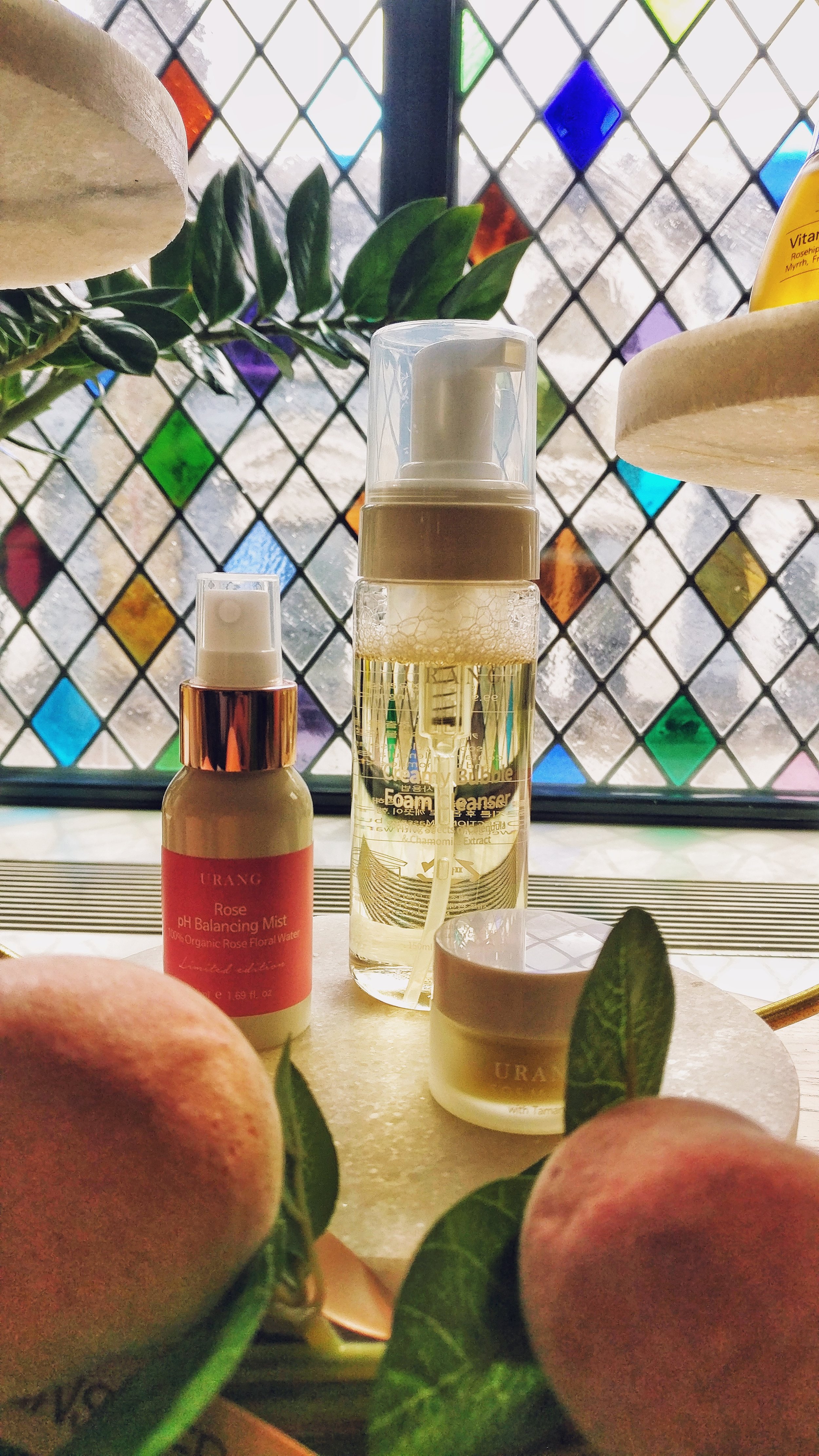 We got to test the whole range of URANG products at the event and as much as I'd love to have purchased the whole line at full sizes (I'd be broke), I went with only 3.
Naturally I went with the new product! Was sold by Shereen at @theywayofthesnail on the true rose repair essence and definitely wanted to try one of the oil serums, so went with the anti-ageing one which is the vitamin oil serum. Girl needs to rewind time as much as she can!!
Skinsider UK and URANG have very generously gifted all of us a travel kit which is AMAZING because I will be travelling in the next month and the following and cannot wait to try out the rest of the range. I have a feeling that blue oil is something I will be putting on the list to purchase.
It truly was a great and humbling experience at this event and I cannot thank Karolina at Skinsider UK enough to having me and to put together this fantastic master class with a terrific brand at a stunning venue. What better way to spend an afternoon just surrounded by luscious products and beautiful human beings.
URANG has won me over in its brand philosophy - although I am still all for synthetics, I can appreciate the amount of effort to source the ingredients and formulate these products and I already cannot wait til this brand drops another new product! It's been hinted to be sunscreen!
Have you tried this brand before and what do you think of it?